Another way to look at export successes
Midst of the crisis of the German export writes new records. The Federal Statistical Office reported for May 2012 a further increase of 3.9% from the previous month. After the slump at the beginning of the crisis, exports are back to an all-time high. Now, you might be interested about the reasons that led to this.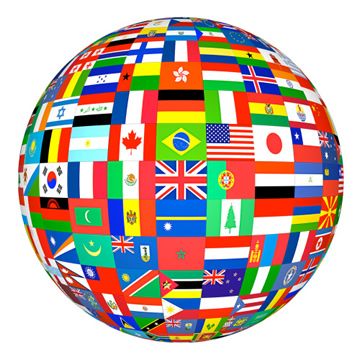 The reasons are many, but not necessarily pleasing or virtuous.
First, as the cause is mentioned the public and private consolidation policy since the late 90-s. Government spending and the social systems were streamlined; the wages in the industry kept low by international standards, and increased productivity.
The fall in unit, labour costs and the real depreciation of the defunct German mark and drives the German export sales, especially in the ailing European common currency area. Second, helping economic growth in East Asia. Especially in China (but also in many other East Asian economies) still is felt a speculative capital inflows and government subsidies export-driven investment boom. This is driving the demand for German capital goods (e.g., engineering), but also for luxury cars. Third, help put together in Brussels bailouts and rising imbalances in the TARGET2 balances of the European System of Central Banks. The different facets of immense public capital inflows into the European crisis countries support the import demand for German products and services. Fourth benefit of German exports is the redistributive effects of the global monetary crisis management.
The inequalities between rich and poor widen. The commodity prices are still very high in result of the global liquidity. Especially in many oil-exporting countries, small elites monopolize the soaring profits. This gladly show you German luxury goods and services. The German export successes are so worn withal not only by virtues such as thrift, precision and quality.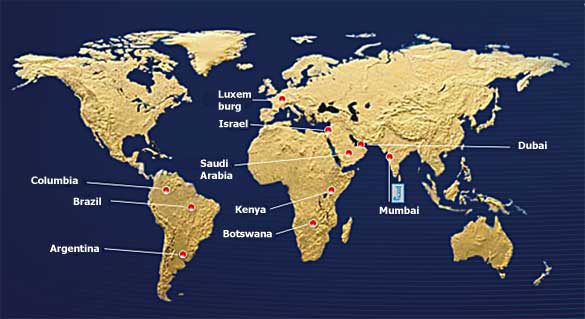 They are also inspired by uncontrollable monetary bailouts and rising income inequality. Whether generated by the export surplus assets on the international capital markets to be paid back remains to be seen. Recent experience shows increasing volatility in international capital markets. The uncertainty is increases as to whether international claims can be asserted.